Launched in 2017 by veterans in the digital marketing industry, Smart Media's expert team works with suppliers in NWA to build high-ROI omnichannel campaigns that weave together multiple marketing and technology disciplines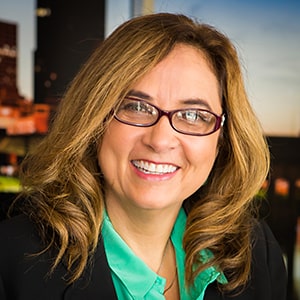 Marla Johnson
Chief Strategist & Team Leader
Marla became the captain of her cheerleading squad at age 13 and has never stopped cheering teams onto victory. Over her 23 years as Co-founder and CEO of Aristotle, Inc., Marla helped brands get amazing returns on their investments in digital marketing and advertising. After working with companies in the Walmart ecosystem for four years, in 2017, Marla decided to do something big: she started Smart Media, LLC.
As a business owner, Marla has tremendous empathy for the pressures that suppliers face. She helps them develop marketing and sales solutions that make business sense and common sense. Marla helps suppliers see their products and campaigns through the consumers' eyes resulting in higher product sales, ROI and greater ongoing success with each campaign.
Marla is a student and teacher of what supplier brands need to sell more products at Walmart including the seamless path-to-purchase, how to weave data into a story to fine-tune and target customers, consumer creative and design, marketing analytics and performance metrics for Walmart and Walmart.com. She is brilliantly organized and helps communicate to her vast network how they can come together as a team and contribute to the success of the supplier no matter the challenging campaign effort.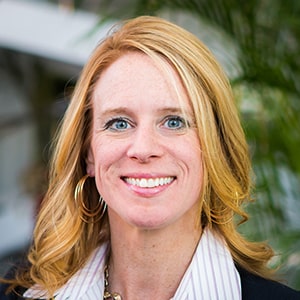 Jennifer Peper
Success Architect
Jennifer's incredibly rare combination of creative flair and financial business sense makes her a powerhouse AND fun to work with. Jennifer Peper helps brands create compelling online and in-store activations using her 16 years of experience in marketing and project coordination. An online strategist and business consultant, Jennifer bridges the gap between technical expertise and business strategy to ensure that shopper campaigns are built to achieve results.
Jennifer's consulting experience ranges from major corporations and large tourism associations to small businesses and local destinations. Her seven years of Internet consulting expertise includes the e-commerce, financial, medical, community, non-profit, manufacturing and tourism industries. Adept at coordinating project teams, Jennifer manages multiple parties across every marketing campaign to develop a seamless end-product that reflects web design and landing page best practices and drives real business results for every client.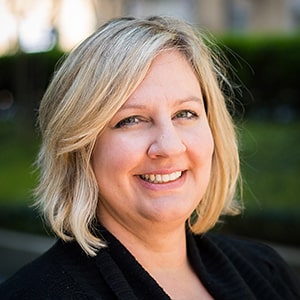 Laura Kirk
Supplier Marketing Manager
Laura is that person that EVERYONE wants on their team -- fun, creative, brand-savvy and an amazing juggler of multiple balls at one time. With 18 years of experience in brand development and account management, Laura Kirk knows how to develop creative strategies for campaigns that are organized and deliver results. With her technical expertise, Laura uses her extensive digital knowledge and innovative technologies to build strategies for brands that move products off shelves. Knowing that the work doesn't stop at launch, Laura collects data and insights from all the channels and continues to improve the campaign elements to meet or exceed campaign goals.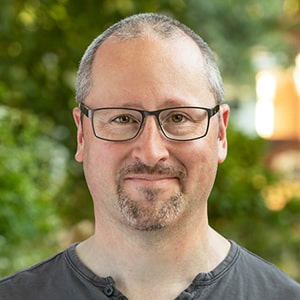 Christopher Stashuk
Artist
Christopher Stashuk is a pioneer in digital graphic design and a beast when it comes to logo, packaging, item page content creation, product photography, print advertising, in-aisle and banner ad design.
He is a pixel ninja, able to manipulate pixels to make fast-loading creative in HTML5 or any format that gets the job done. Christopher's mind is a steel trap for all the details related to any marketing or advertising plan including complex ad stacks, pixel tracking and URL destinations. He is a master of execution and implementation, guaranteed to make each part of any campaign connect in a way that makes sense for a consumer. Christopher is a loyal defender of the client's brand and takes each task seriously.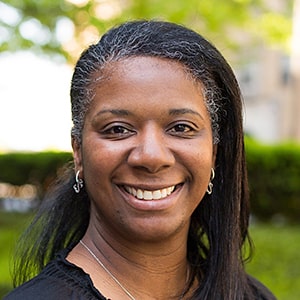 Angela Mooney
Item Page Optimization Manager
Angela is an item page content developer and uploader extraordinaire. After mastering optimization for Google algorithms, she turned her attention to e-commerce platforms like Walmart.com and Amazon.com. Today, she combines her research and writing talent to build search-friendly strategies and content.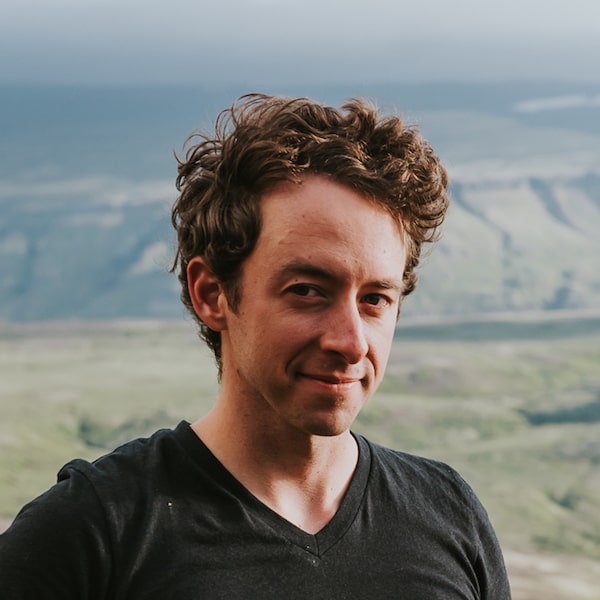 Conor has turned his impressive writing talent to search-friendly wordsmithing on Walmart item pages and supplier ads and messages.  His talent makes products come alive to consumers and ignite every sense.